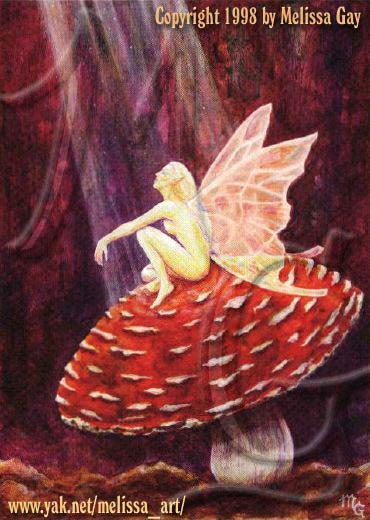 The original title I had in mind for this piece was "Waiting for the Sun" (I changed it when I couldn't get that Doors song out of my head), because the concept I had in mind was the relief of loneliness, a tribute to the little things that occur every now and then in the world around us, like a sudden sunbeam in the middle of a dark forest, which remind us that maybe the Universe cares after all. I chose a nature-spirit as my subject, because I feel that nature in the modern world is rather put-upon and bound to get frustrated from time to time.
Prints are available of this full color drawing. They are on 8.5 x 11, matted...
Please check the Order Page for more information.